Identity (biometric) and security
As the lead interaction designer on this project, it was my job to work with my partners to create a design plan. I collaborated with PM, Engineer, Research and Marketing. My deliverables were vision videos, user flows, and prototypes for user research. Click here to download the case study.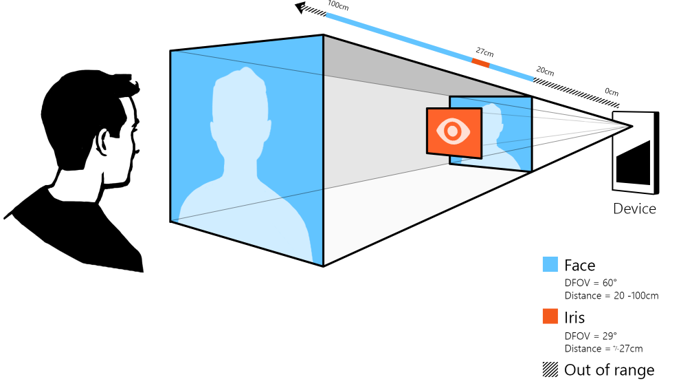 Windows Hello came to us as a research project which needed UX attention. I did my best to better understand how a technical spec. might fit into a person's day and how those numbers of recognition might feel.
Your selfie over x amount of time - flow
Dynamic Backgrounds - flow
UX Permutations of secure login: Messaging and IXD for 2-factor, bio-auth, wearables, input needed (keyboard, gesture, voice, etc.)
Communicating error states and messaging
Framing videos to understand technical limitations through a vignette
Prototypes for UR usability and user perception
Final approved proposal - (prototype)
Final Marketing Promotion
End to end experience/ creative director for Windows Hello experiences across all devices and services.